Profile
Research assistant
Education:
MS in biodiversity, THU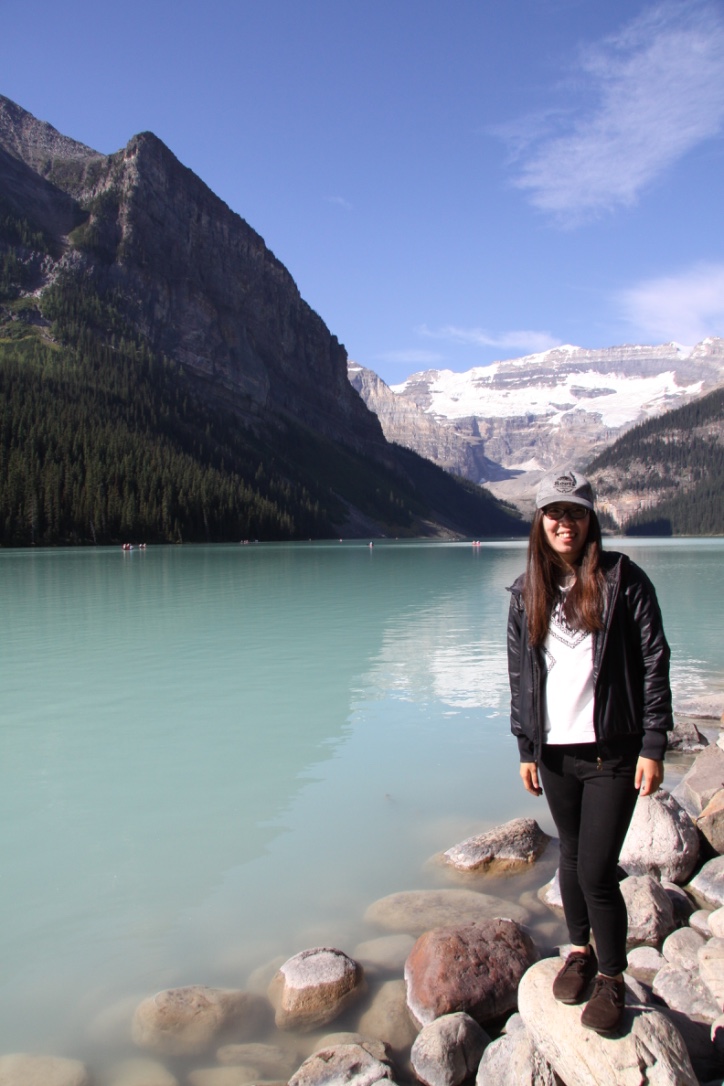 Chia-Jung Hsieh (2016)
Study Area
Microbial Ecology, Biodiversity
Journal and Review Papers
Hsieh CJ, Zhan SH, Lin YC, Tang SL, Liu SL. (2015) Analysis of rbcL sequences reveals the global biodiversity, community sturcture, and biogeographical pattern of thermoacidophilic red algae (Cyanidiales). Journal of Phycology 51: 682-694.